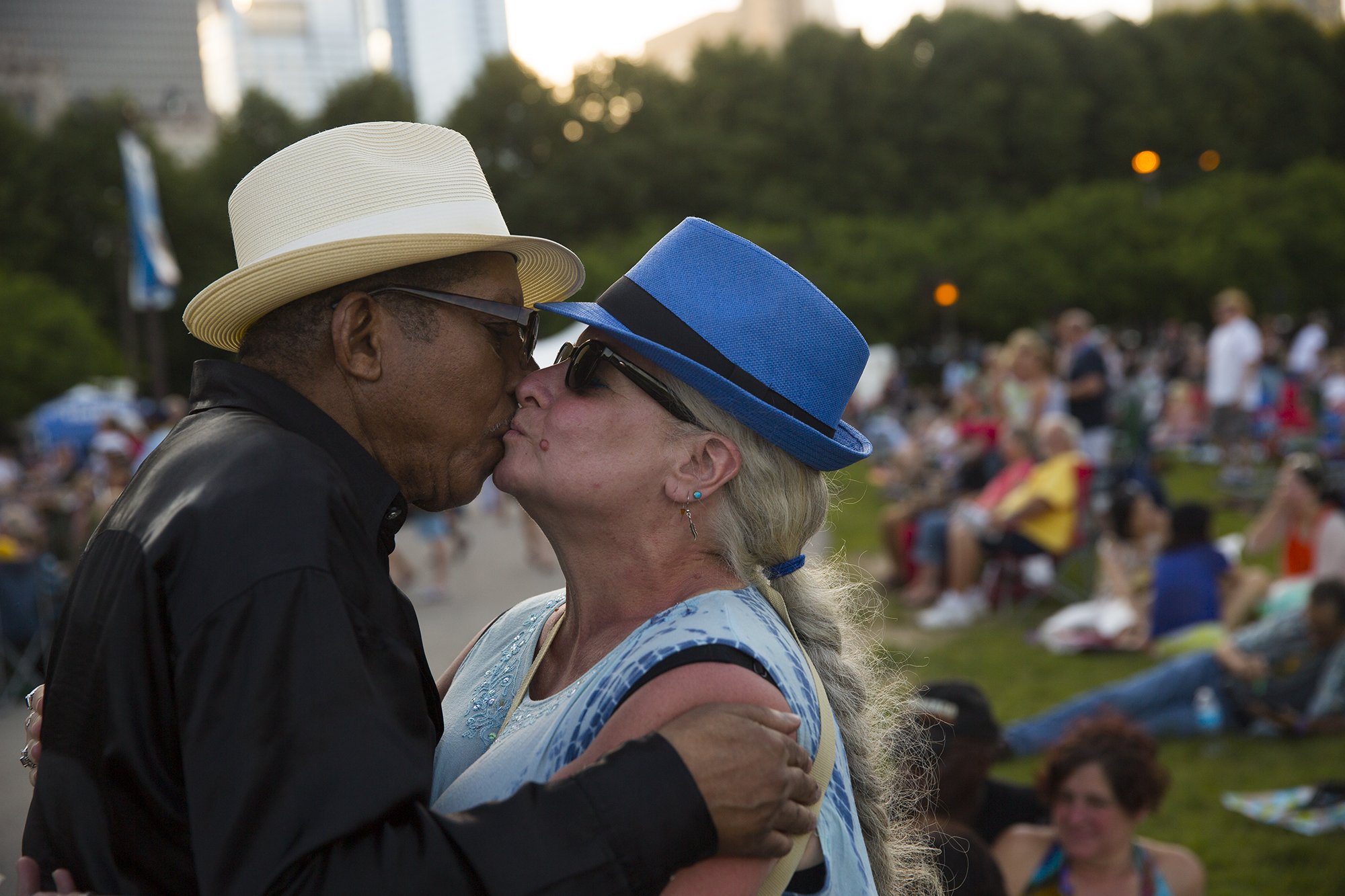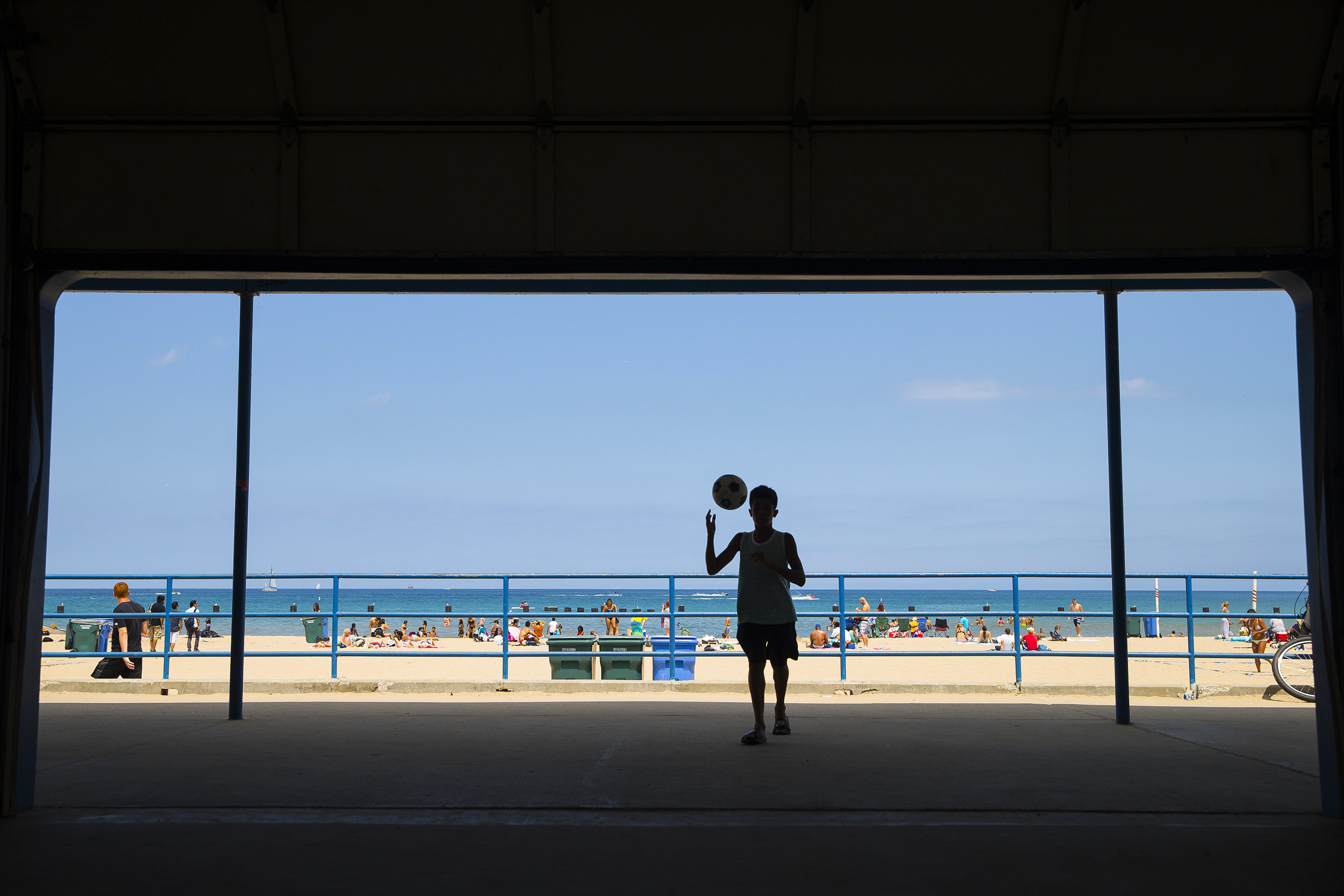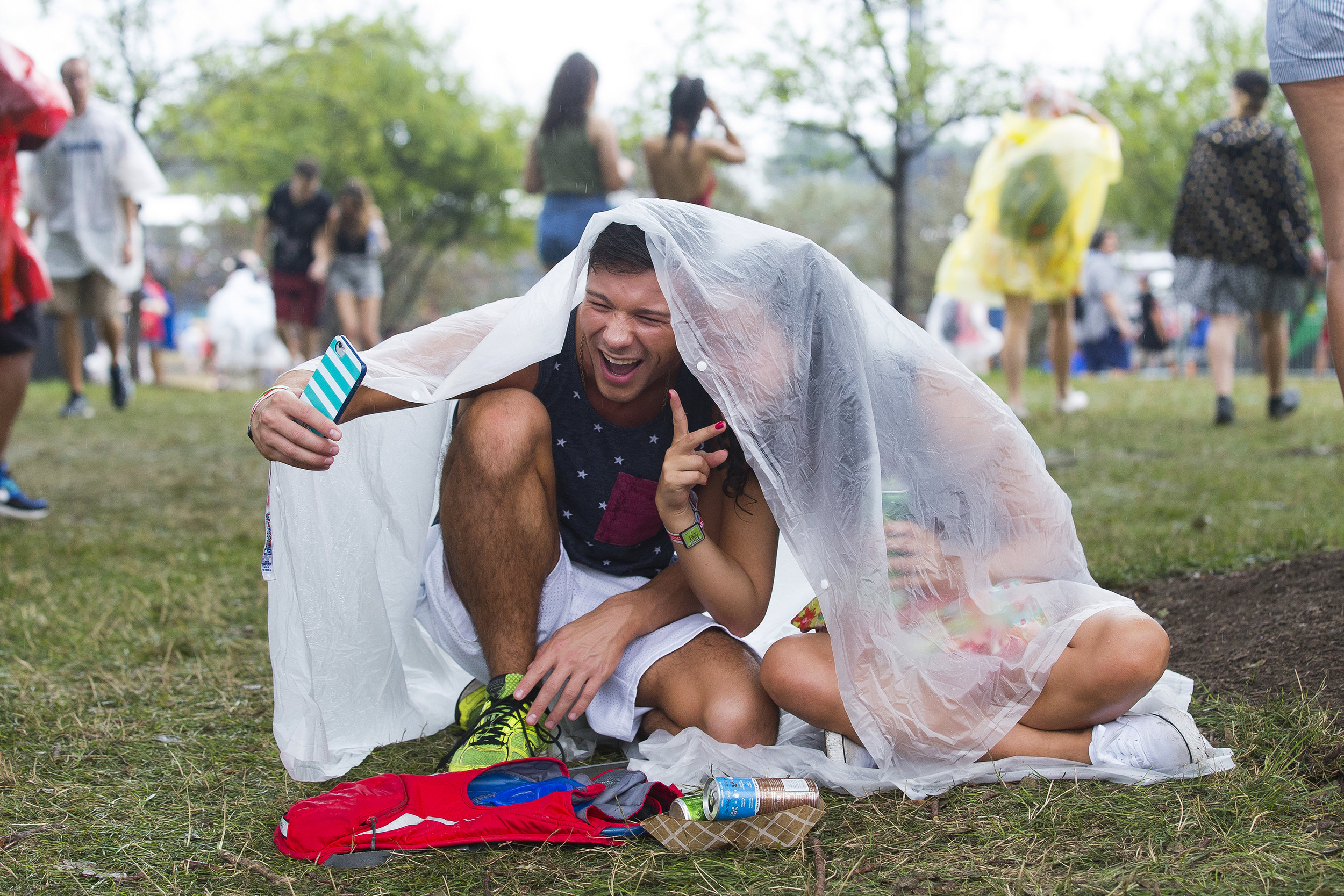 Protesters take to the streets in Oakland, California, after a grand jury in Ferguson, Missouri, decided not to indict Darren Wilson for the shooting and death of Mike Brown.
Cynthia Montiel, senior health science major, dances at the Festival de Calacas on Sunday Oct. 26, 2014.
Tom Wall sits in his bedroom before the Make Room concert begins on Jan. 18. Around 20 people gathered in Wall's small apartment to attend the concert and to help him, and others like him, pay the rent.
People watch and dance as the Dyke March makes its way through 16th street in San Francisco, California, on Saturday, June 27, 2015.
Eric Lagerstrom, from Portland, Oregon (left), passes Andy Potts, from Colorado Springs (right), to clinch first place by two seconds in the "Escape from Alcatraz" triathlon in San Francisco, California, on Sunday, June 7, 2015
Participants take part in drills during a special basketball camp hosted by US Olympian and Chicago Sky star Elena Delle Donne at Bernard Weinger JCC in Northbrook on Monday, June 27, 2016.
Giana Murray jumps into the water at North Avenue Beach on Monday, June 20, 2016 in Chicago.
A shadow of a person presses up against the Puerto Rican flag at the Puerto Rican Festival at Humboldt park on Saturday, June 18, 2016 in Chicago.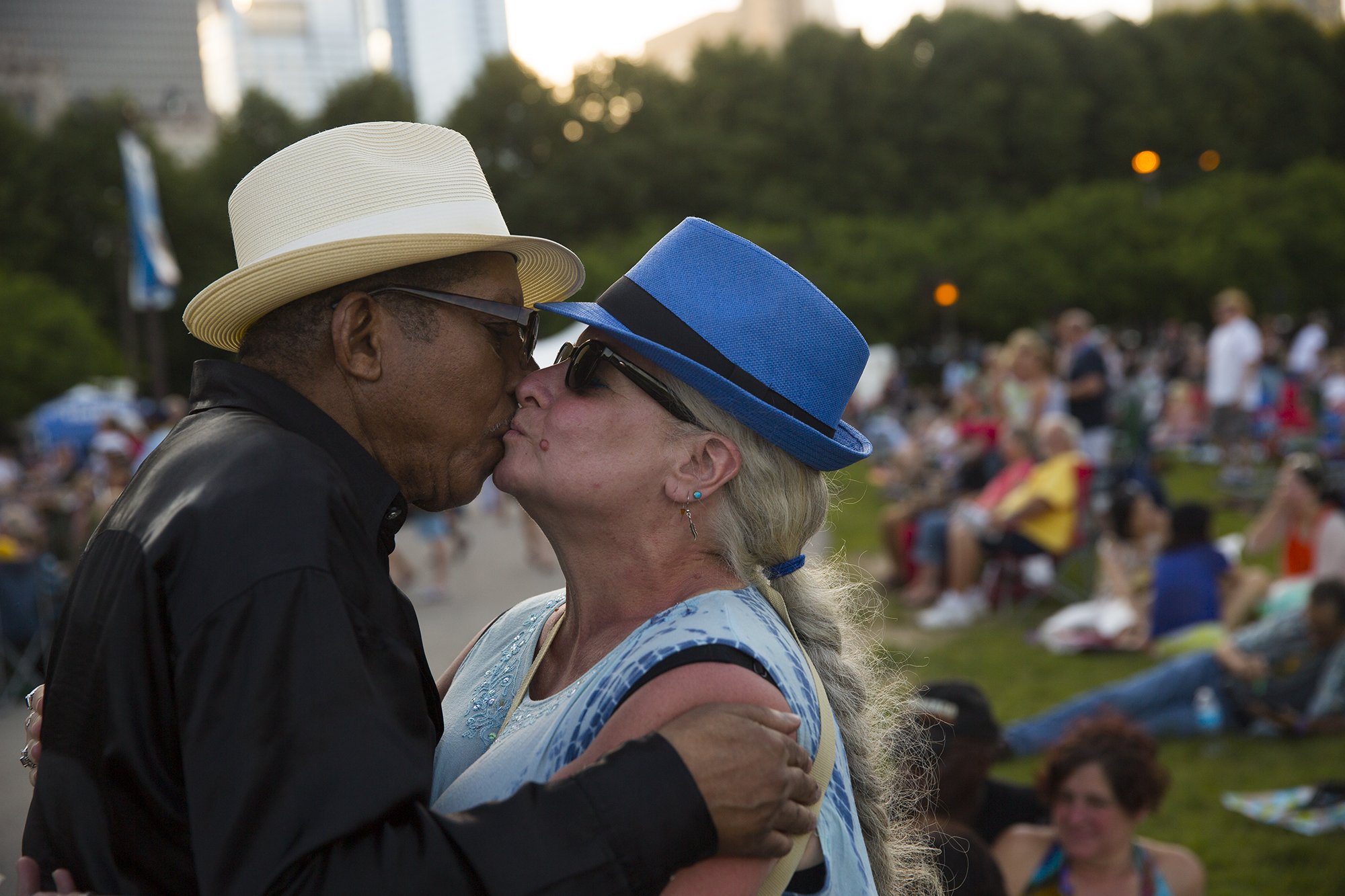 Atlee Warren, left, and Chris Raiz kiss after Lil' Ed and The Blues Imperials sing at the Petrillo Music Shell at the Chicago Blues Festival in Grant Park on Friday, June 10, 2016 in Chicago.
Anthony Quezada yells during a protest against police brutality on Saturday, July 9, 2016, in Chicago.
Dancers take to the streets of Chicago during the 47th annual Chicago Pride Parade on Sunday, June 26, 2016.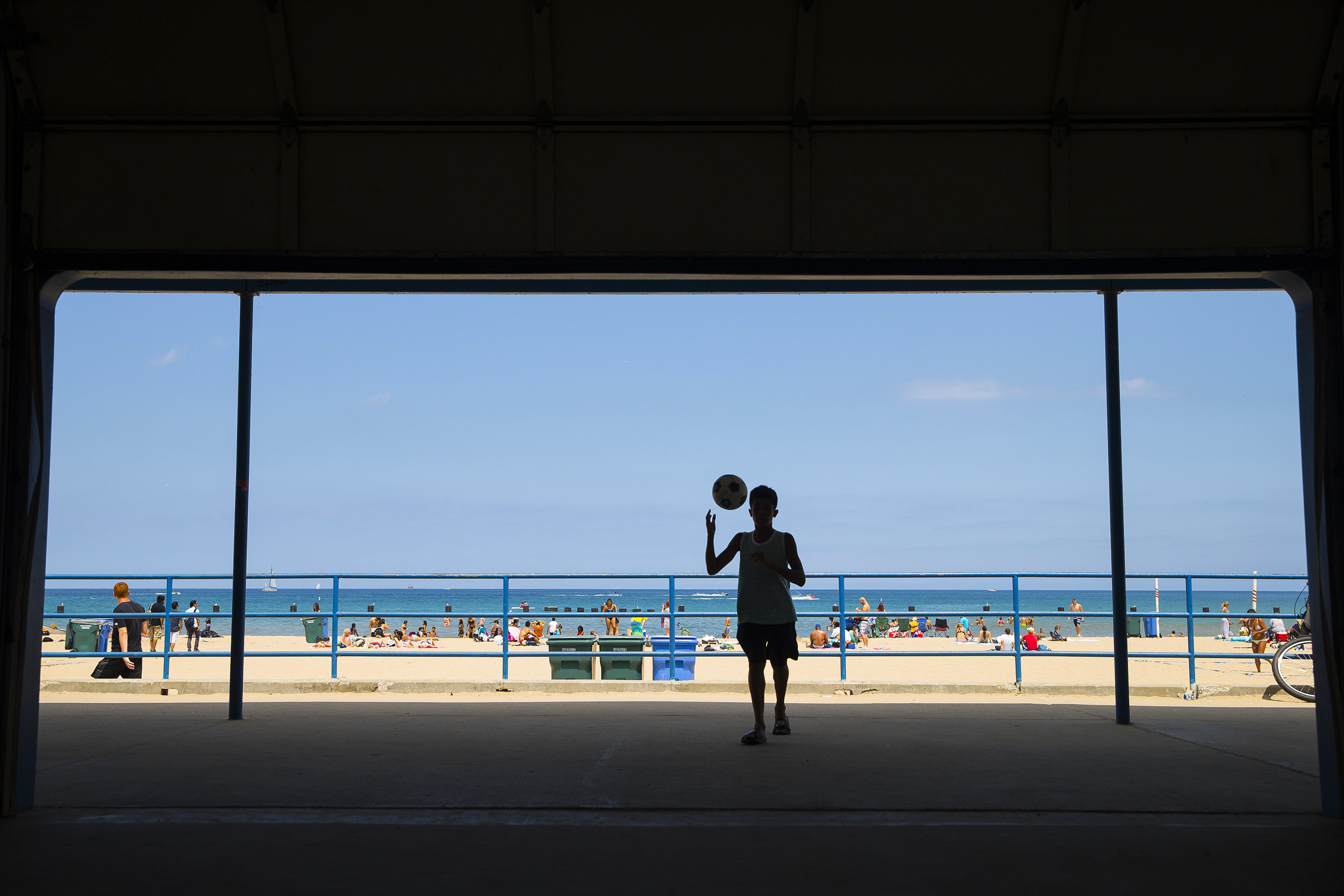 A kid is seen playing with a soccer ball at North Avenue bach Friday, August 5, 2016 in Chicago.
The Jesse White Tumblers perform in the Bud Billiken Parade on Saturday, August 13, 2016, in Chicago.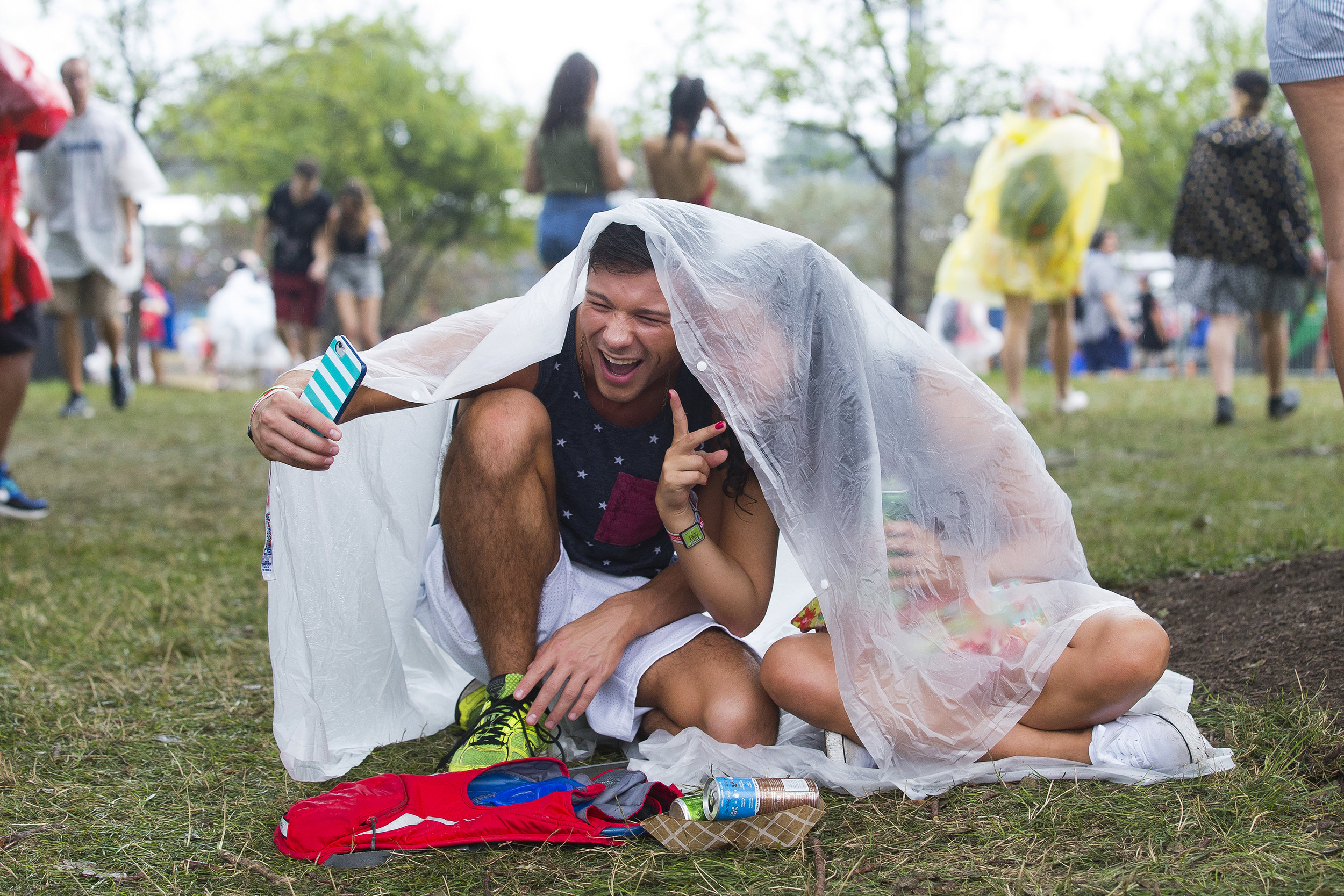 Ryan Carballido, left, and Janelle Carballido take a selfie while trying to stay dry at Lollapalooza on Friday, July 29, 2016 in Chicago.
1
2
3
4
5
6
7
8
9
10
11
12
13
14
·
·
·
·
·
·
·
·
·
·
·
·
·
·